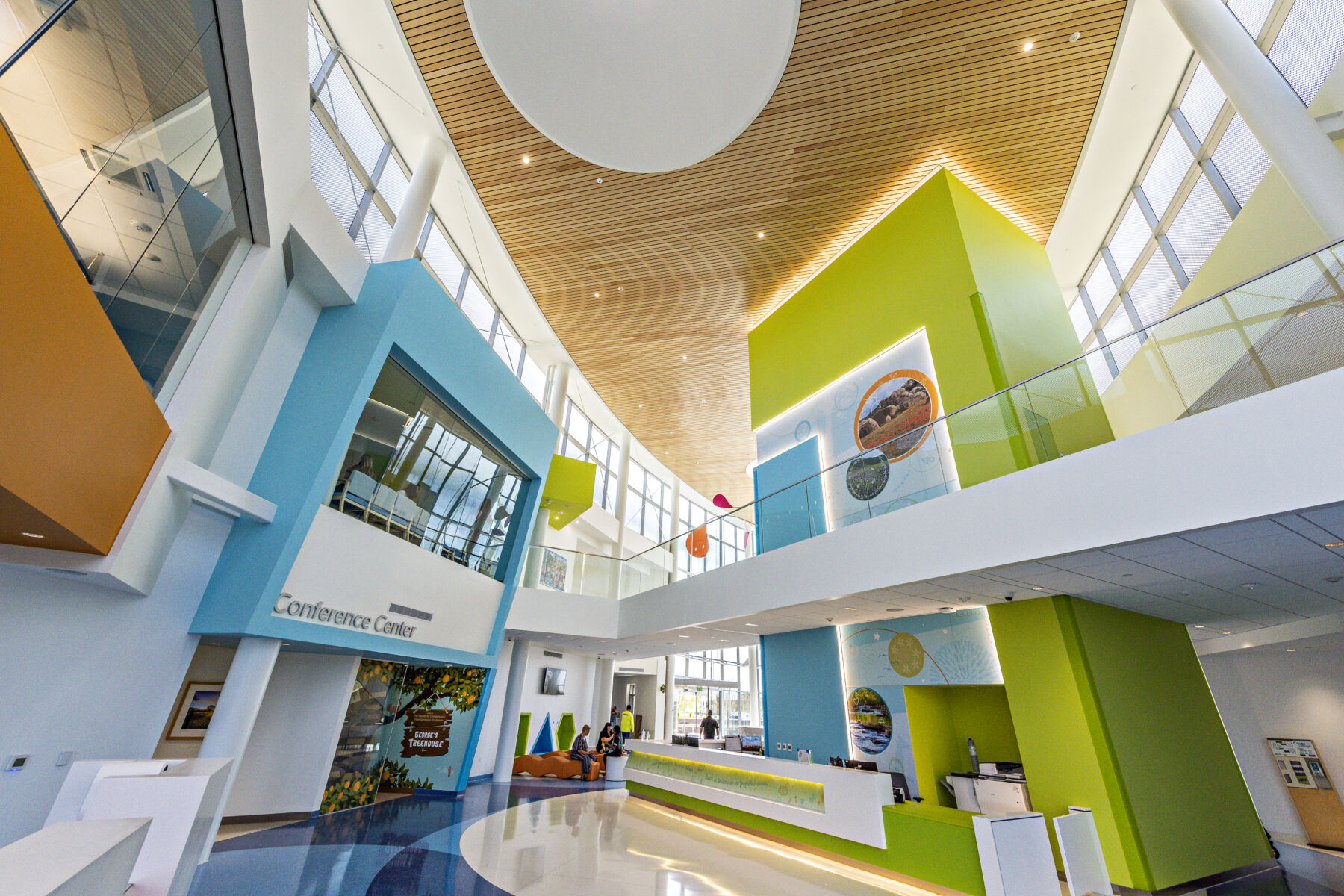 Our Expertise
With decades of experience, we have built a reputation for delivering exceptional results on even the most demanding projects.
Markets
We are known for consistently delivering projects with incredible value and with a construction experience that is unmatched, particularly for healthcare, multi-family, mixed-use, senior living, commercial, education, hospitality and religious projects.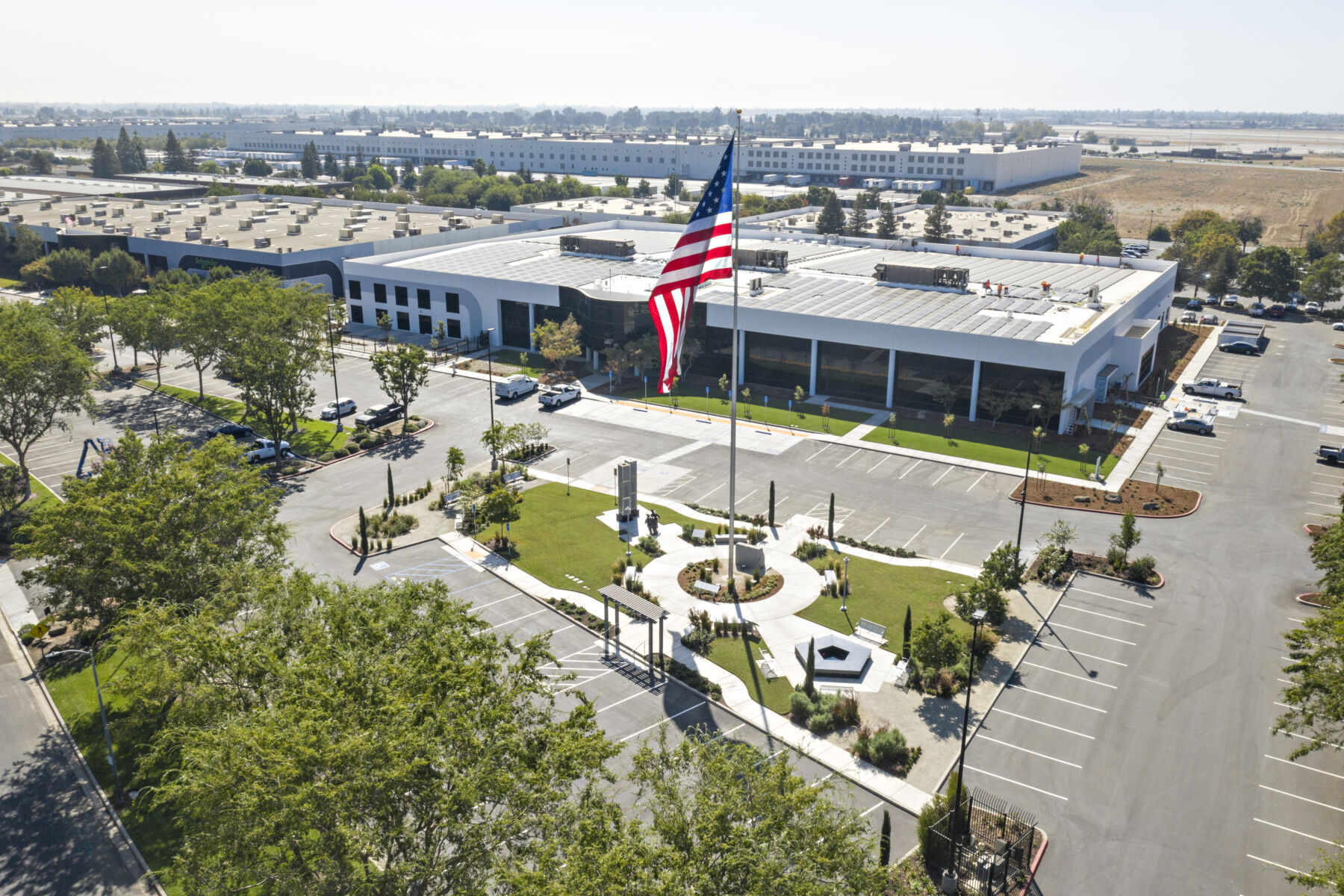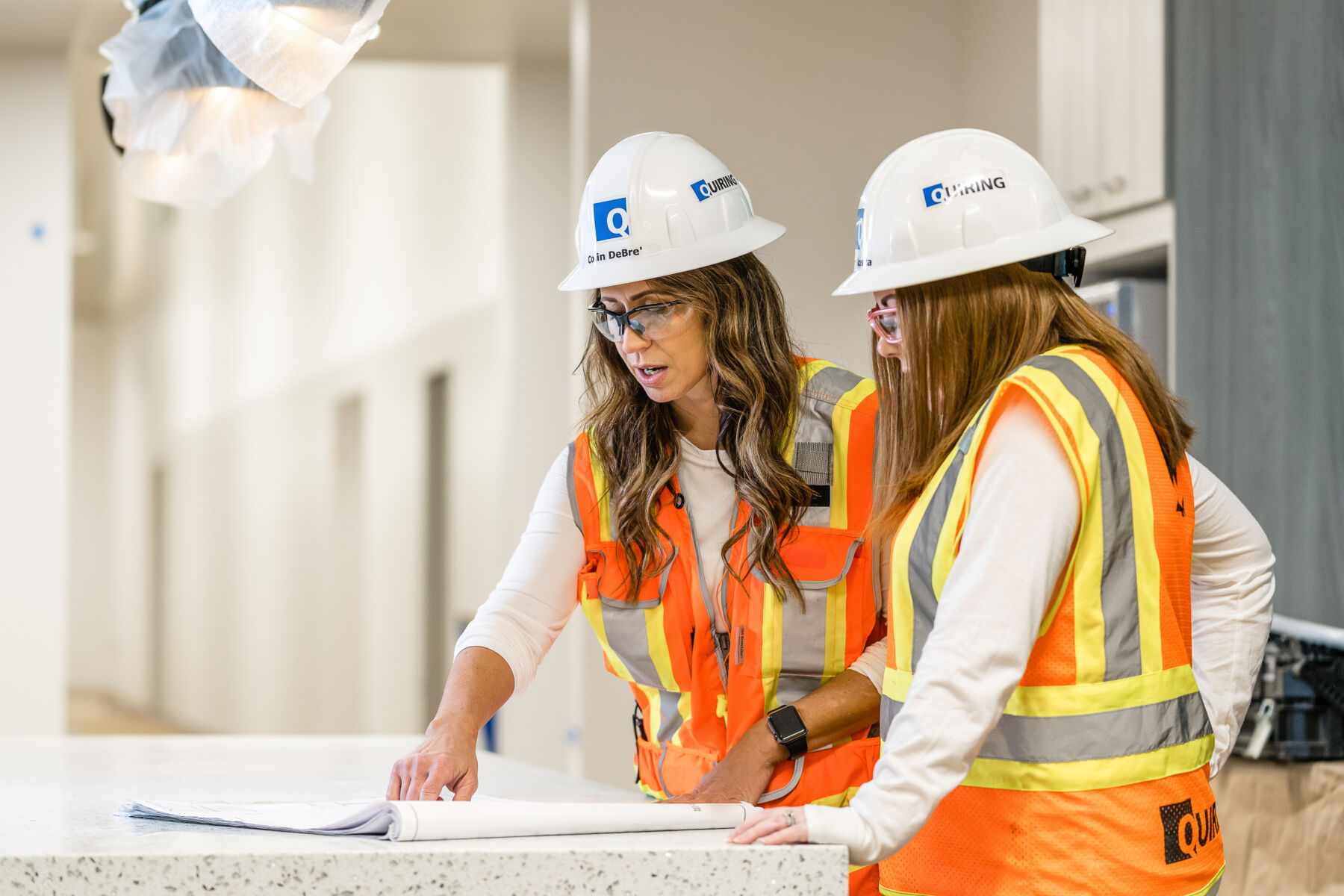 Services
To ensure project success and provide the best construction experience possible, Quiring provides a comprehensive offering of construction services — from early planning and preconstruction through close-out and move-in. Our collaborative approach to these services has allowed us to become a trusted partner, delivering consistent results that our clients depend on.
Preconstruction

Setting a project up for success starts long before breaking ground. Our preconstruction services allow us to help eliminate costly and disruptive surprises by leveraging our experience as a builder early in the design process when the project is still being defined. We help optimize project value by understanding the goals of the project and aligning our preconstruction services to those goals. Some of the preconstruction services we provide include cost estimating, cost control, target value delivery (see Lean Construction), design/preconstruction scheduling, construction scheduling, pull planning (see Lean Construction), options analysis, value engineering, bid package development, trade partner selection and subcontracting, constructability reviews, and Building Information Modeling.

Lean Construction

Quiring utilizes Lean Construction principles and practices to help maximize project value, eliminate waste, and continuously improve the construction process. Lean Construction touches all aspects of the construction process, from preconstruction through completion. Quiring has adopted several tools as part of our Lean Construction toolset, including Target Value Delivery (TVD) and Pull Planning. TVD is a more collaborative approach to preconstruction and design that helps ensure projects are delivered within an allowable budget while still meeting the goals and values of the client. The cost feedback loop is tightened, providing more real-time feedback to empower the team to make more informed decisions as the design progresses, rather than the traditional wait-and-see approach that results in surprises and inefficient rework to bring project costs down. Pull Planning is a more collaborative approach to project scheduling, where we look at the planning process in reverse order with input and buy-in from project stakeholders acting together as a team, rather than in self-serving silos. This keeps the end-goal in mind, informing the activities and efforts of the team to ensure that goal is met.

Design Build

With design-build services, we can combine all team members under one contract. As the singular responsible party for design, preconstruction, construction, and project delivery, we can ensure a well-managed project, on-time and on-budget. Utilizing our design-build services allows the owner to be informed of all areas of the project with a single contract for design and construction, while lowering the client's overall responsibility and risk.

Design Assist

For clients who don't need full design-build services, but want the benefits of involving key trade partners early in the design process, we offer design-assist services. Our design-assist approach allows us to provide increased project success through our extensive partnership with our design-build trade partners. The vast majority of our projects utilize design-assist services by working with design-build MEPF (mechanical, electrical, plumbing and fire protection) trade partners. Leveraging our expertise and experience with our design-build trade partners helps bring collaboration, accountability, practical solutions, and reliable results.

General Contracting | Construction Management

There is no "one size fits all" approach to delivering construction projects. To meet the unique needs of each project, Quiring offers professional General Contractor and Construction Manager/General Contractor services using a variety of delivery methods, including Design-Build, Design-Bid-Build, and Construction Manager at Risk (CMAR). In addition, we are experienced with a variety of contracting methods to deliver these services, including Stipulated Sum, Cost Plus a Fee, and Cost Plus a Fee with a Guaranteed Maximum Price (GMP). This allows us to tailor our approach and contracting method to meet each client's needs and goals for their project. Regardless of the delivery method or contracting approach, we always work to keep the project goals at the forefront of what we do, aligning all stakeholders towards those goals. This allows us to repeatedly bring the best partnerships together, helping us build relationships and buildings for life.