Culture
Our purpose and values are our North Star, guiding us as we pursue an exciting vision for the future.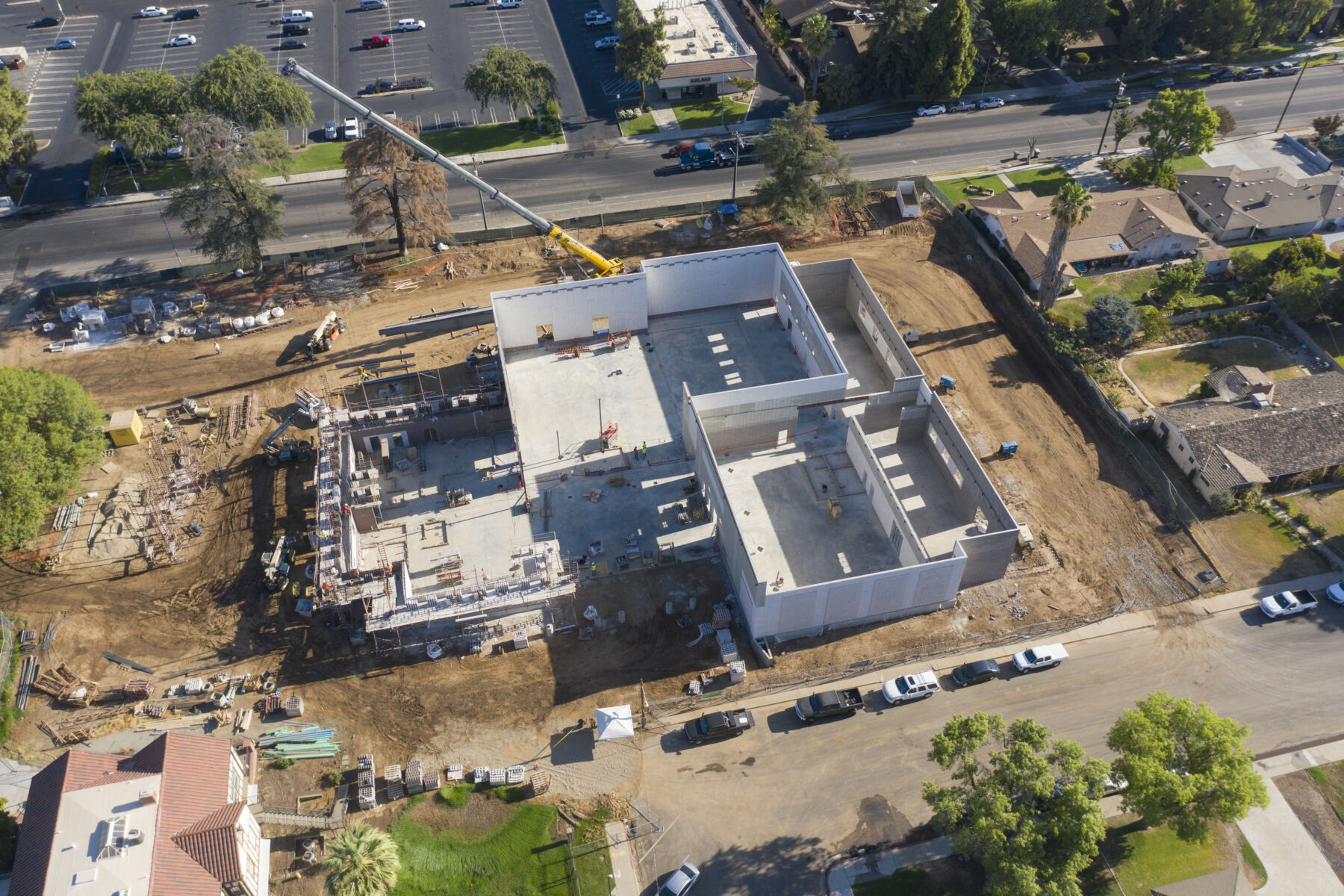 Our Purpose
Our most fundamental reason for existence, what guides and inspires us, is this…
We build what matters
We build more than buildings. We build impactful, important buildings. We build lasting communities. We build exceptional people and teams. We build relationships. We build opportunities to give back and have fun. We are continually building our company, our culture, and our future. All of these things matter.
Our 5 Core Values
Our company builds what matters with these essential and enduring values:
Integrity
We will always do what is right. This is essential to building lasting relationships and trust.
Client Focused
We empower our clients to make informed decisions. We come alongside and partner with them so we can help build their visions and realize their goals.
Team First
We are committed and accountable to our partners, our communities and each other. We trust each other and have each other's backs.
Safety & Wellness
We are invested in people's wellbeing and want everyone to thrive, inside and outside the company.
Excellence
We are always learning, growing and improving, continually striving for excellence in all that we do.
Our Vision

Our vision starts with our Big Hairy Audacious Goal – our single, long-range, compelling goal that unifies us in our efforts and stimulates the progress we want to achieve in our 2040 vision:

We will be the most sought-after builder for health and wellness projects in California.
What will it be like to achieve our BHAG? What will The Quiring Experience look and feel like?
The best talent from diverse backgrounds and experiences are knocking down our door.

We are committed to hiring for fit, crafting not a homogenous environment but instead weaving together a variety of talents, backgrounds, and perspectives to create an enduring organization. We are recognized as a top employer where our people are not numbers, they are family.

We took a wrecking ball to the silos common in the industry.

Our collaborative processes, both internal and external, enable us to deliver projects with unparalleled foresight, leadership, and precision. We have a culture of continuous innovation. We are forward thinking and forward marching. We have positioned ourselves as early adopters and invested in our future. We are not afraid to fail; learning from our mistakes and owning them is part of our growth.

We have the horsepower of a large builder with the agility and heart of a local company.

We can serve our clients on all their projects, no matter how large or small delivering the reliability they depend on. Our teams go beyond the project, applying an empathic lens to think critically about what will make our clients' lives better and the impact our projects will have on our communities. Our appetite for healthy growth pushes us to work smarter and harder.

Our partners advocate for Quiring.

We are a role model in our markets, breaking the mold of the traditional contractor and elevating the building experience. People bet the farm on us because they know Quiring eliminates uncertainty throughout the construction lifecycle. We anticipate clients' needs to deliver exceptional value and peace of mind. The Quiring Experience has a far-reaching ripple effect and acts as a magnet to repeatedly bring the best partnerships together.