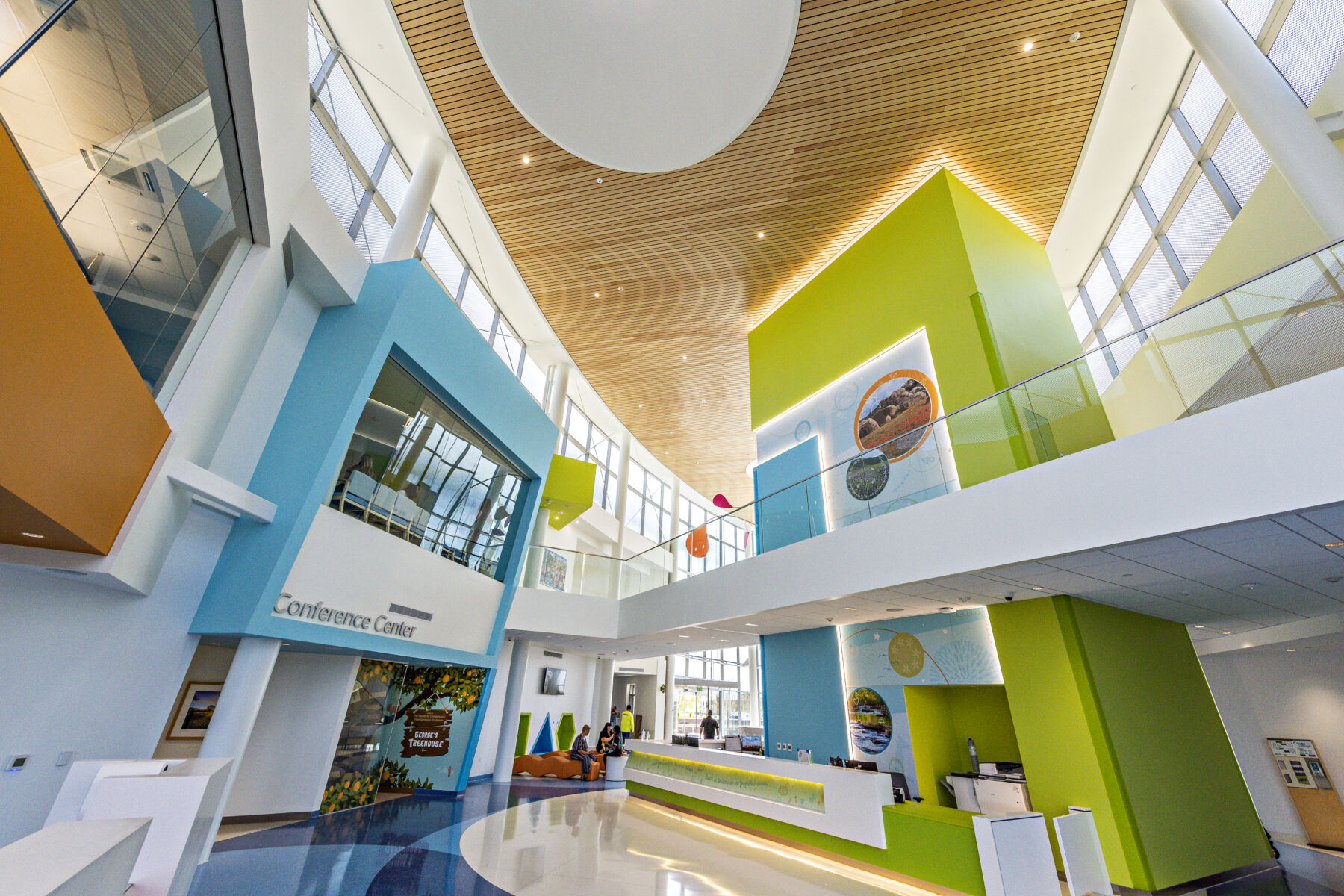 Our Expertise
With decades of experience, we have built a reputation for delivering exceptional service across multiple markets.
Markets
We are known for consistently delivering projects with incredible value and with a construction experience that is unmatched, particularly for healthcare, multi-family, mixed-use, senior living, commercial, education, hospitality and religious projects.
Healthcare
Places of healing should feel safe and dependable. We strive to keep the healthcare hubs that we build state-of-the-art, while keeping a human touch within every design. For projects built on existing medical campuses, we take extra steps to invisibilize ongoing construction to keep healing at the forefront of any patient's concerns. As always, the concerns of medical staff, professionals, and patients take center stage in our design process.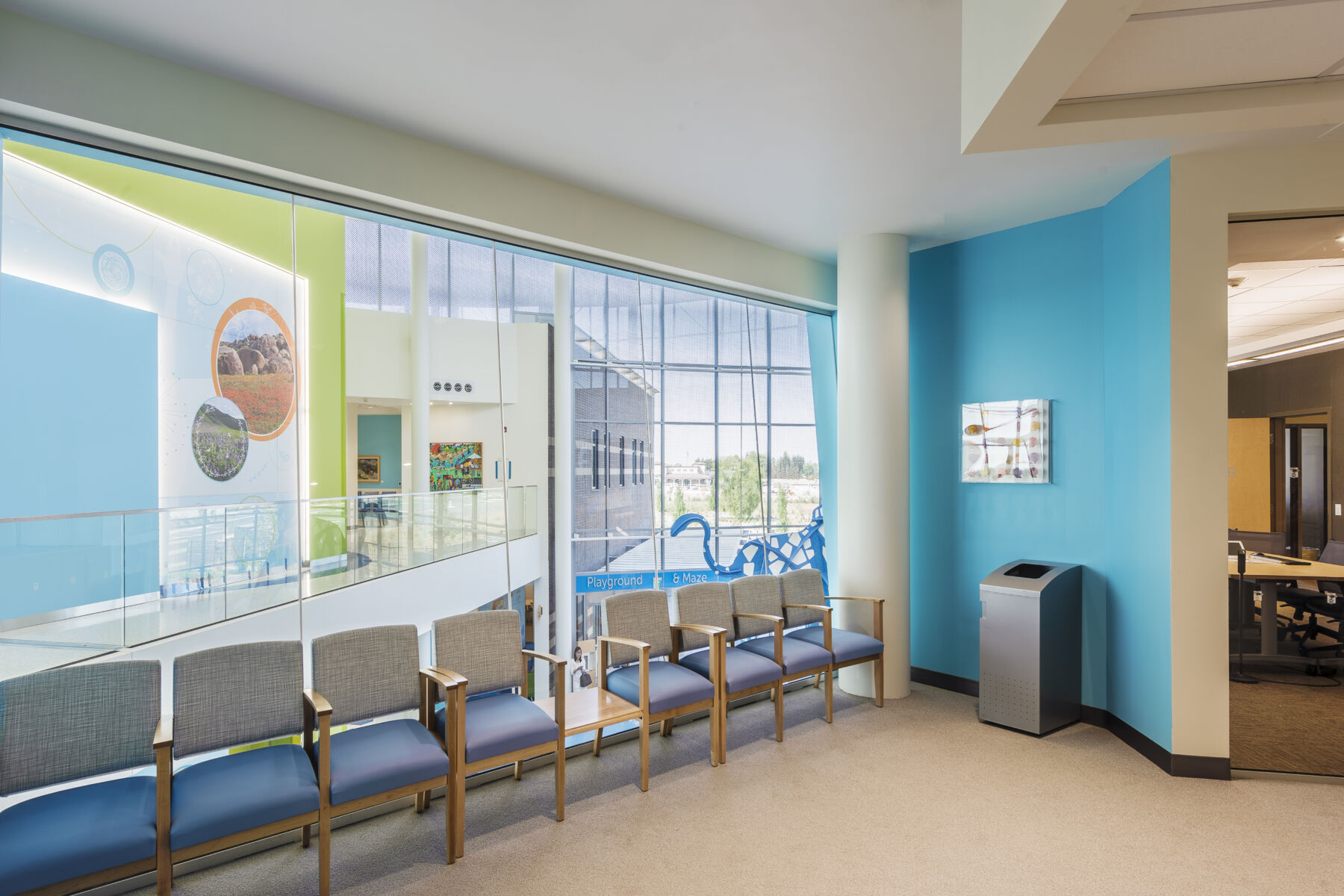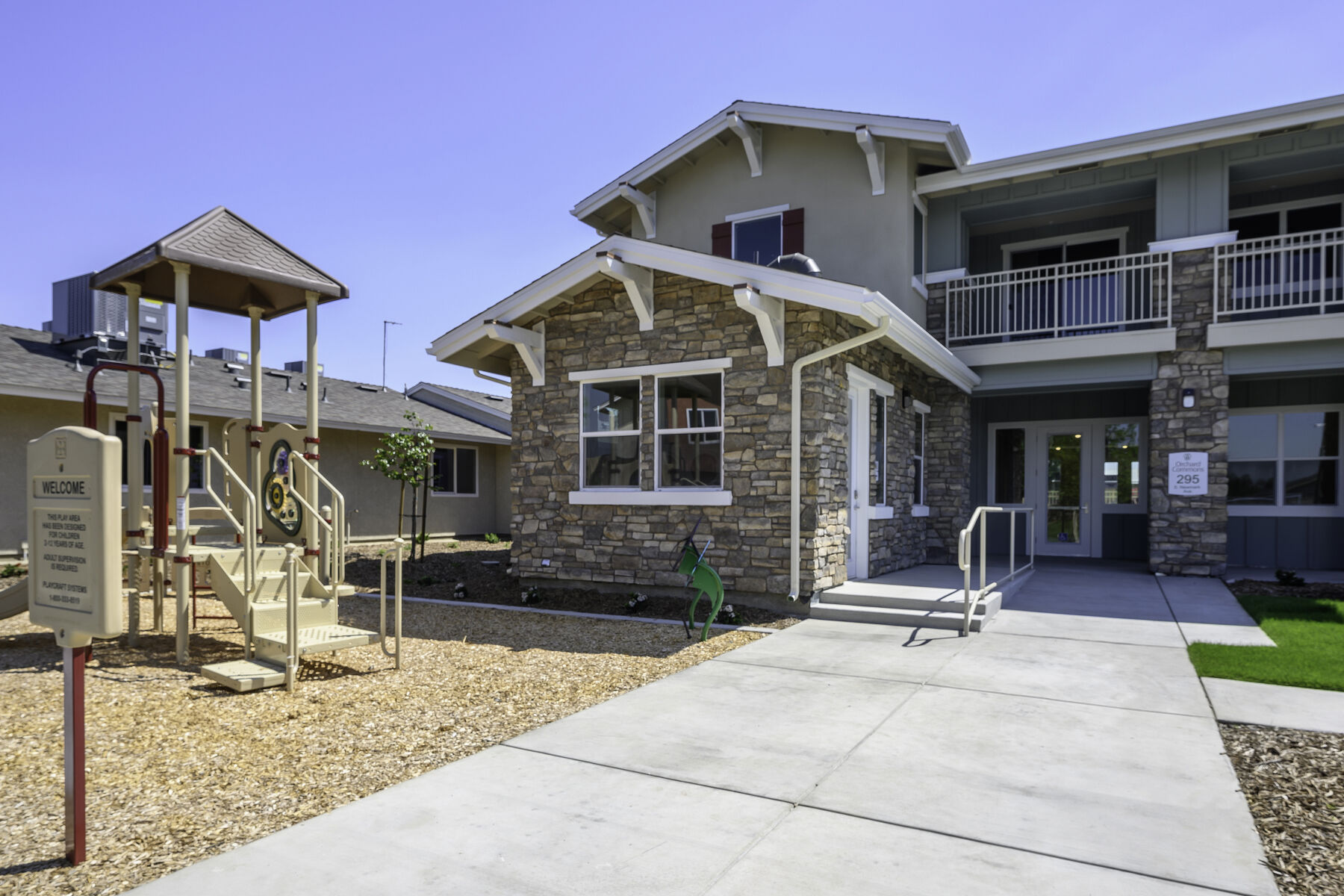 Multi-Family/Mixed-Use
Every family deserves a comfortable home within a safe community. With multi-family and mixed-use construction, we mindfully assemble living spaces that accommodate all families and businesses' needs without compromising the desires of the other. With attention to light and green spaces foregrounding our approach, we develop buildings made for living life.
Senior Living
With our extensive experience in senior residential living, we know how to shape senior living communities with accessibility and charm for every individual. From color schemes to natural light, we work to ensure any senior living within our facilities has a dignified home, in combination with implementing evidence-based designs for improving health and comfortability.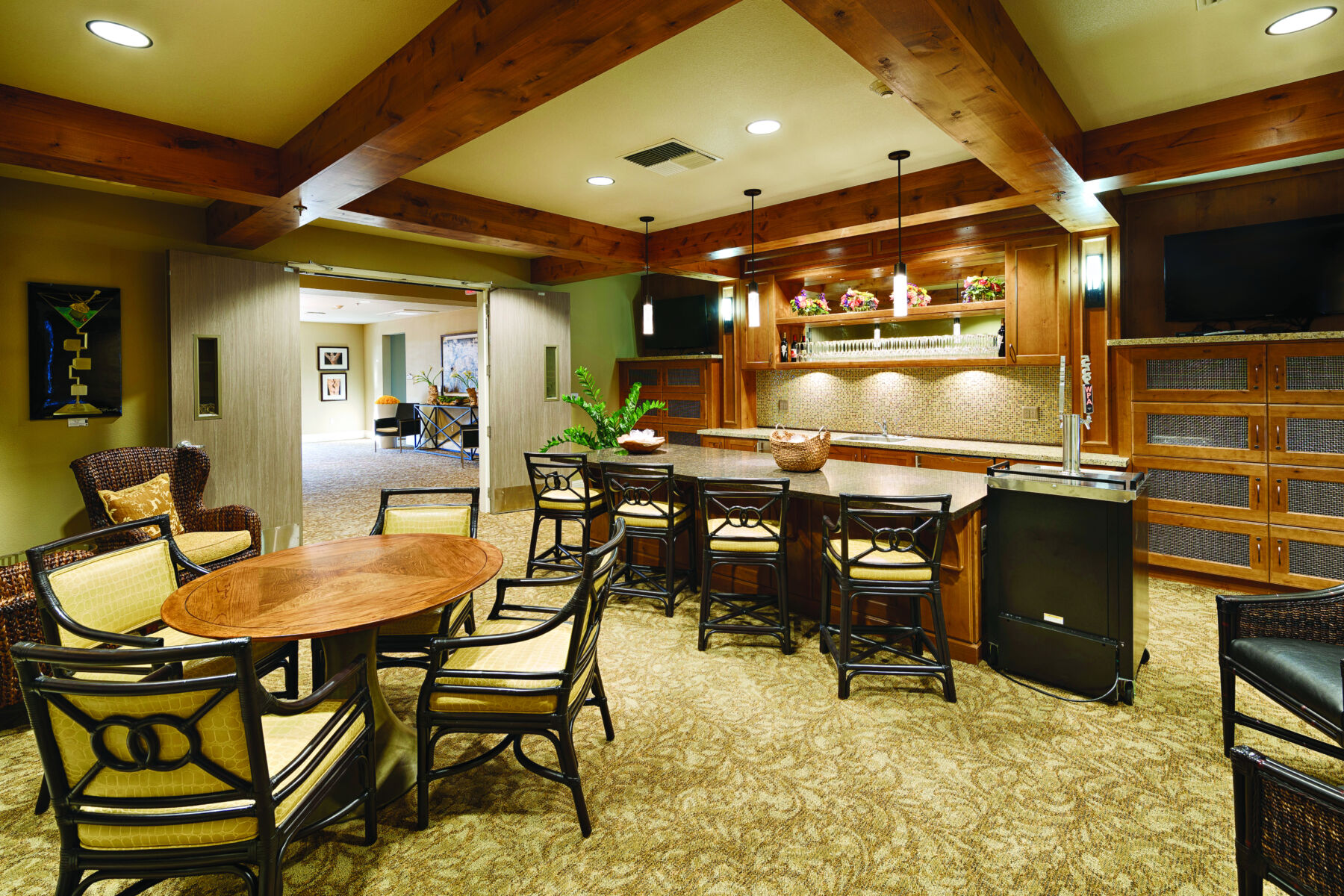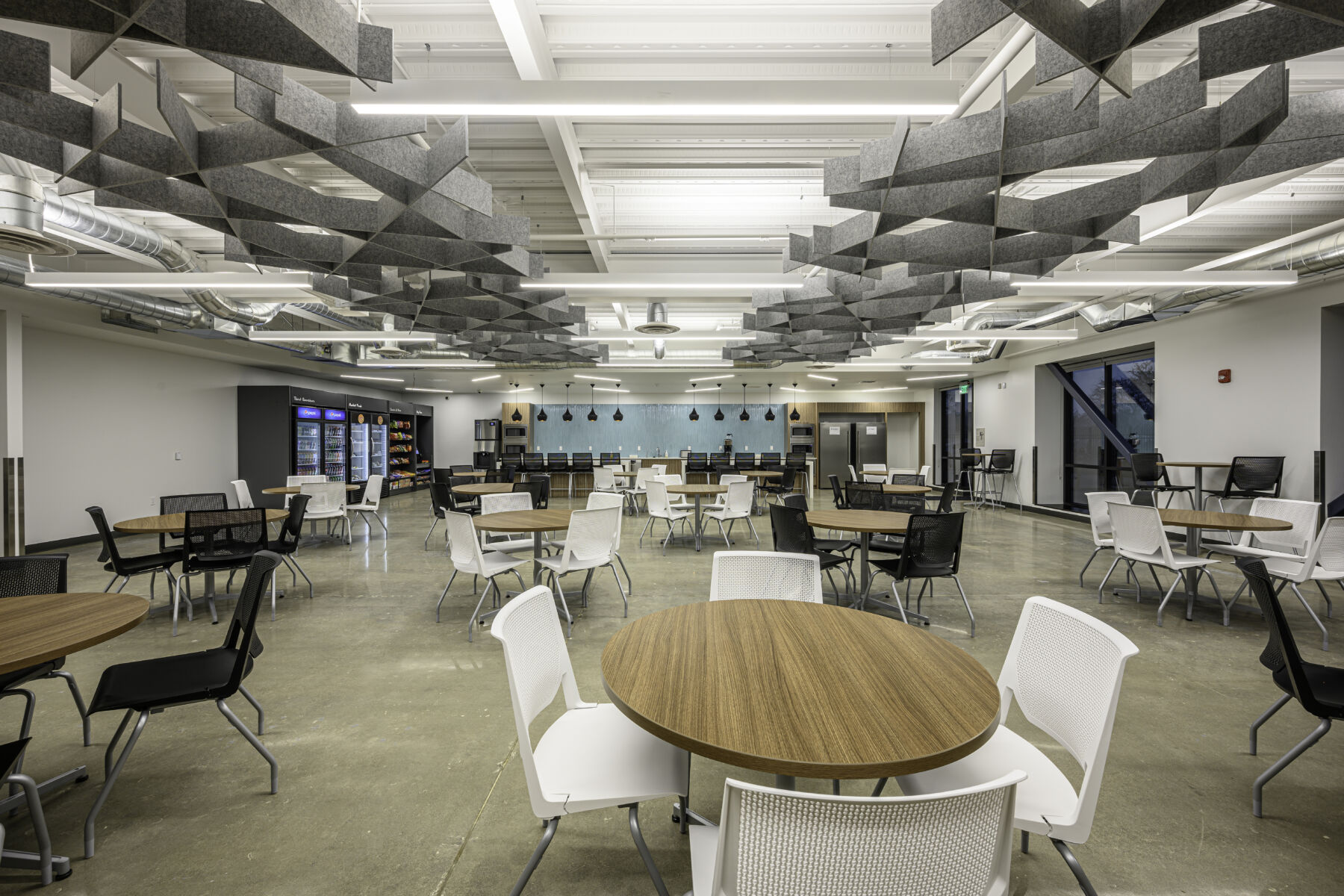 Commercial
Quiring's dependability and transparency should make any business owner comfortable with building commercial projects with the firm. With half a century's worth of experience and a wide portfolio of previous commercial properties, Quiring is the trusted choice for your commercial construction needs. We believe our legacy dependability and transparent practices make us stand apart.
Education
We cherish the opportunity to cultivate both engaging and collaborative learning spaces. From adopting safe practices to embedding top-of-the-line educational tools within the classroom, we know how to deliver on quality. With designs mindful of the student experience first, we build strong and smart buildings to strengthen every scholar's academic success at any age.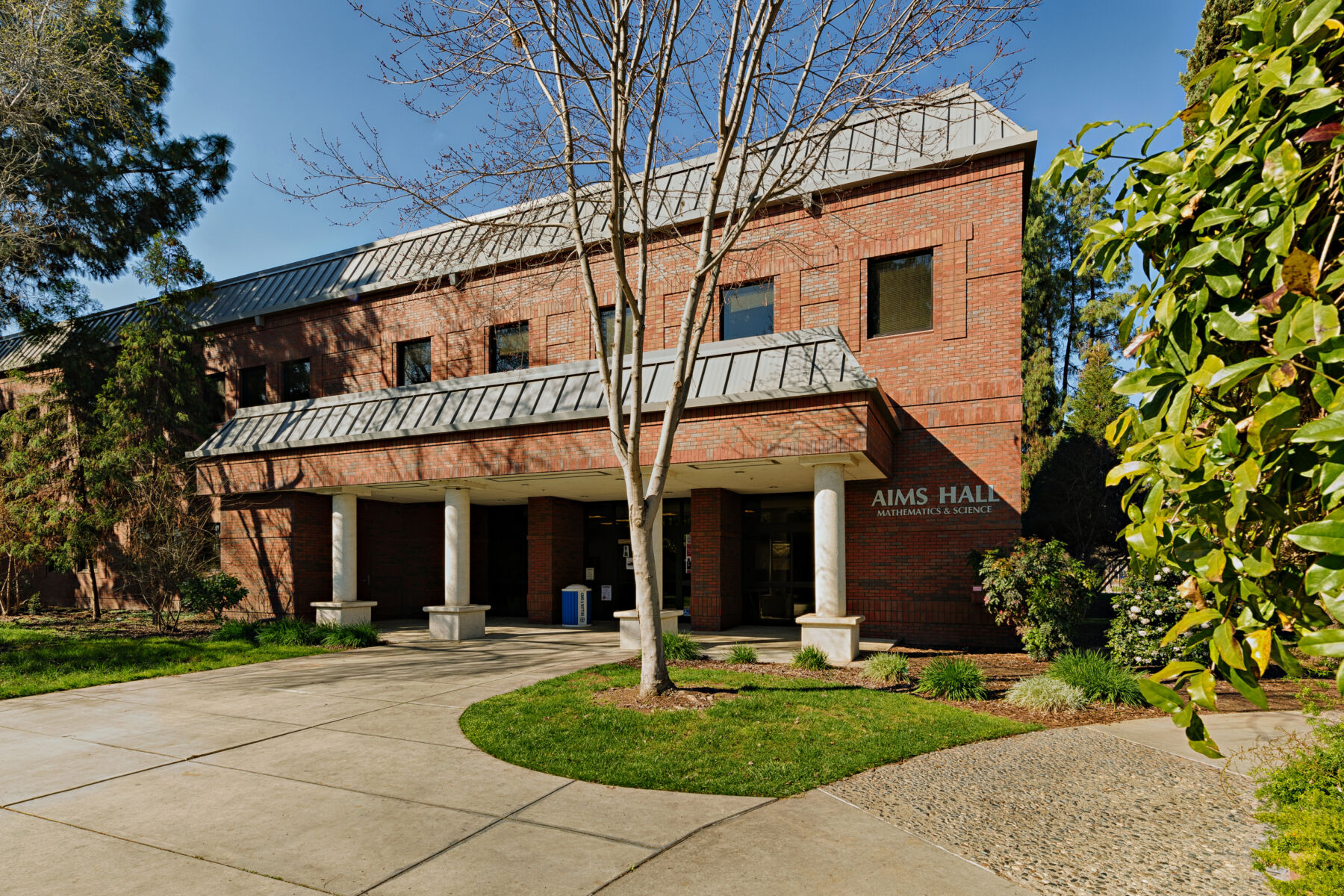 Hospitality
The hospitality sector prides itself on its ability to make anyone feel comfortable. At Quiring, we want to reciprocate that gesture with all of our clients. In an industry looking to dazzle every customer's experience, let us make you feel at home with your building needs with our construction team at the helm.
Religious
Every religious space should feel safe and sacred. At Quiring, we're committed to meeting every house of worship's specifications, so every congregation can focus on their relationships with their divinity and community first.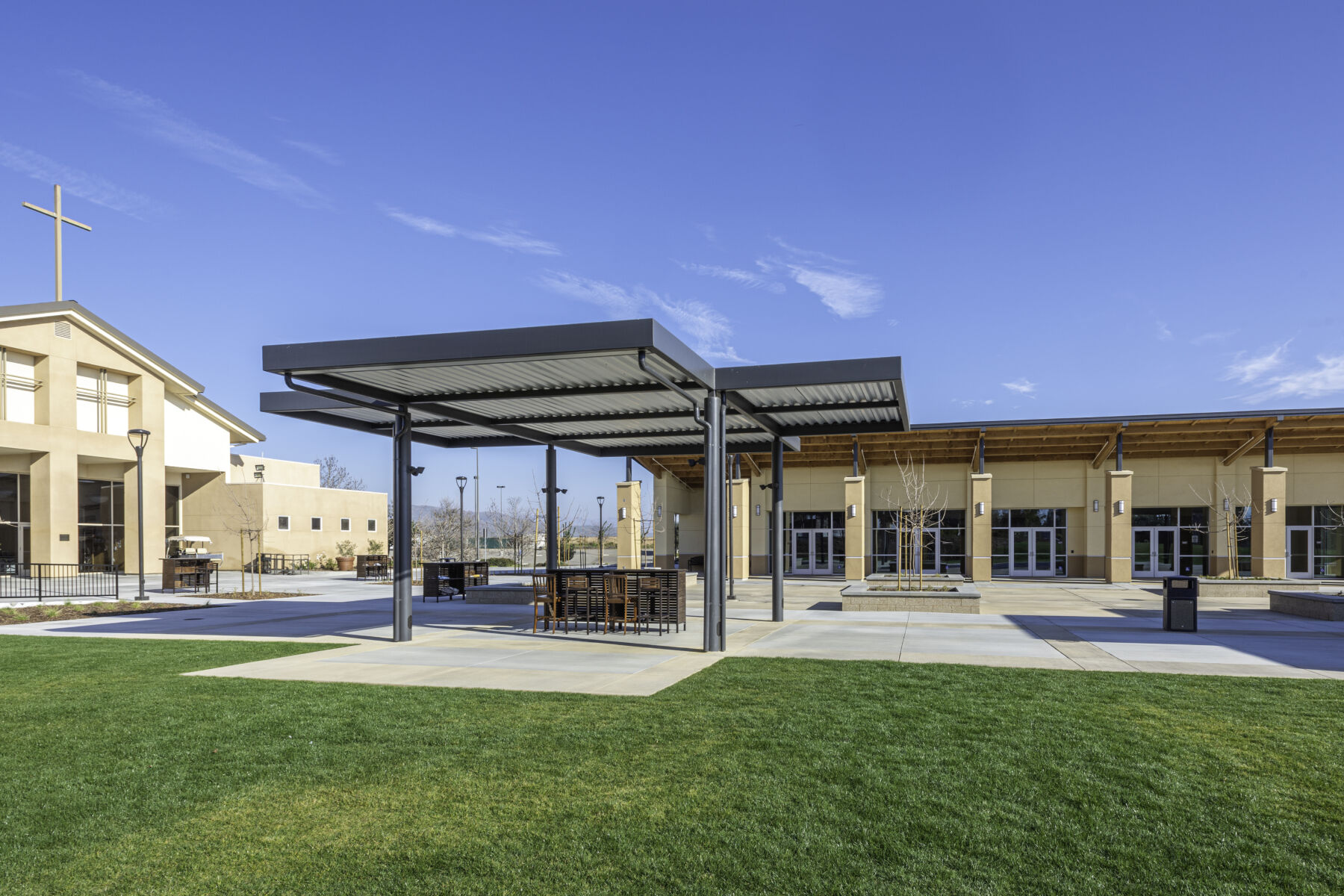 Services
To ensure project success and provide the best construction experience possible, Quiring provides a comprehensive offering of construction services — from early planning and preconstruction through close-out and move-in. Our collaborative approach to these services has allowed us to become a trusted partner, delivering consistent results that our clients depend on.
Preconstruction
Our projects are defined by trust. Through our transparency-first model, our customers gain both a command view of their projects on the ground and clear view of budget targets and deadlines.
Lean Construction
We think about the big picture. By subscribing to Lean Construction principles, we optimize our efficiency and achieve peak performance through project-based programming.
Design Build
Good design and management should be comprehensive. Through design-build project delivery, we combine all team members under one roof and one contract.
Design Assist
We keep our experts close. By looping in critical subcontractors from the initial concept and retaining them through completion of a project, we maintain a roster of first class specialists.
Turnkey Development
We all have a need for speed. With turnkey development, we can promise ready-for-use facilities for customers seeking swift and secure design and construction solutions.
CM/GC Services
Designing should be seamless. After a customer has determined a design to be complete, we allow our construction manager to bid on the finalized design.